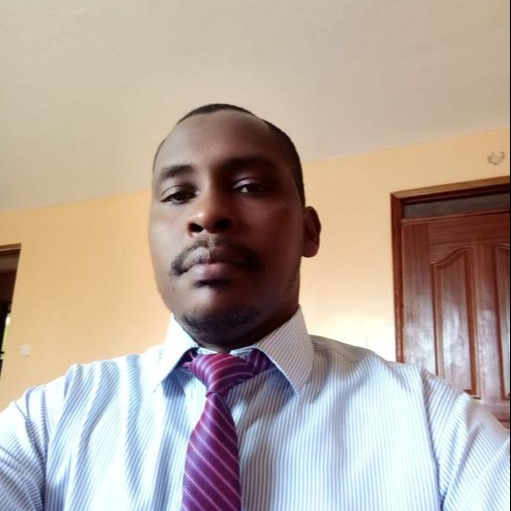 BAARI, Nicholas - Board Chairman
Nicholas Mbatiany Baari is the founder and the chairman Board of Management. He was born and raised to a family neighbouring Loita Forest that saw him interact with nature at a tender age. This has since molded him into a nature lover with a big passion for wildlife. Along his life, he was drawn to pursue a Bachelor of Science in Forestry and later on M.A in Project Planning and Management from Moi University and the University of Nairobi respectively in furtherance of his passion and in-depth interest.
He has worked for both the private and public sectors of renown conservation standing; World wide Fund for Nature (WWF) and Government's Kenya Forest Service (KFS). This has horned his conservation Skills, experience and built extensive networks in the various fields of conservation inter alia climate change, community development and research.This is the experience that he is using at Ereto Africa NGO to transform people's lives and oversee sustainable development for posterity.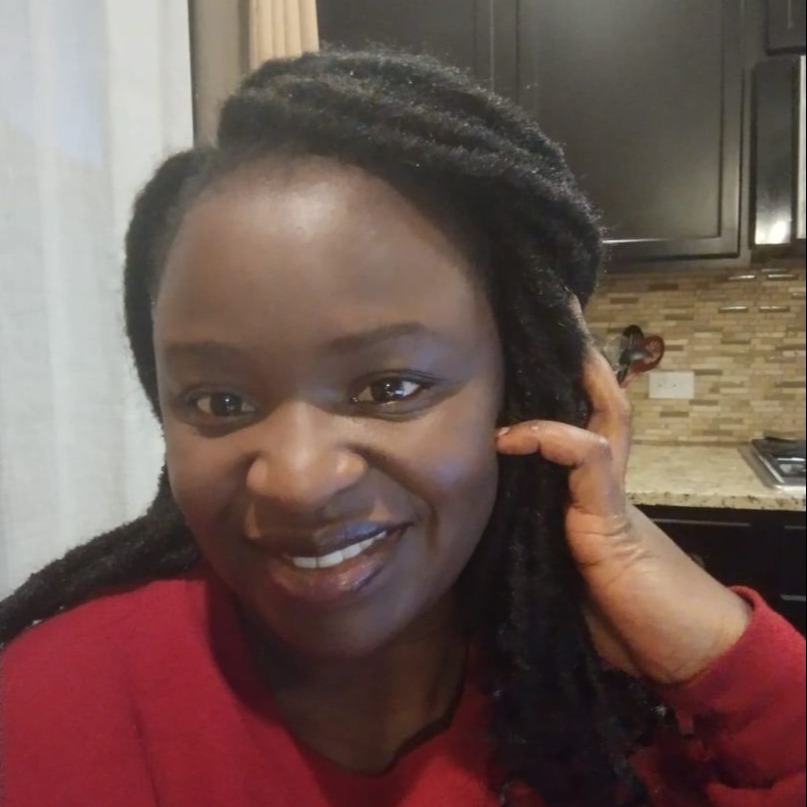 Dr. Josephine Ndiwa - CEO
Dr. Josephine Nekura Ndiwa hails from Maasai land, a Veterinarian with a Masters of Veterinary Medicine from the University of Nairobi. She has an interest in Research of Zoonoses and other infectious diseases. Coming from a community whose livelihood depends on livestock and love for animals, motivated her to study Veterinary Medicine.She is determined to impact the lives of marginalized communities through various projects in farming, health and conservation. She strongly advocates for the rights of animals through raising awareness and promoting best practices on animal welfare. She loves nature and believe in making communities understand the benefits of conservation.